Moen leaves at the end of the season, Dahl will be appointed as Head Coach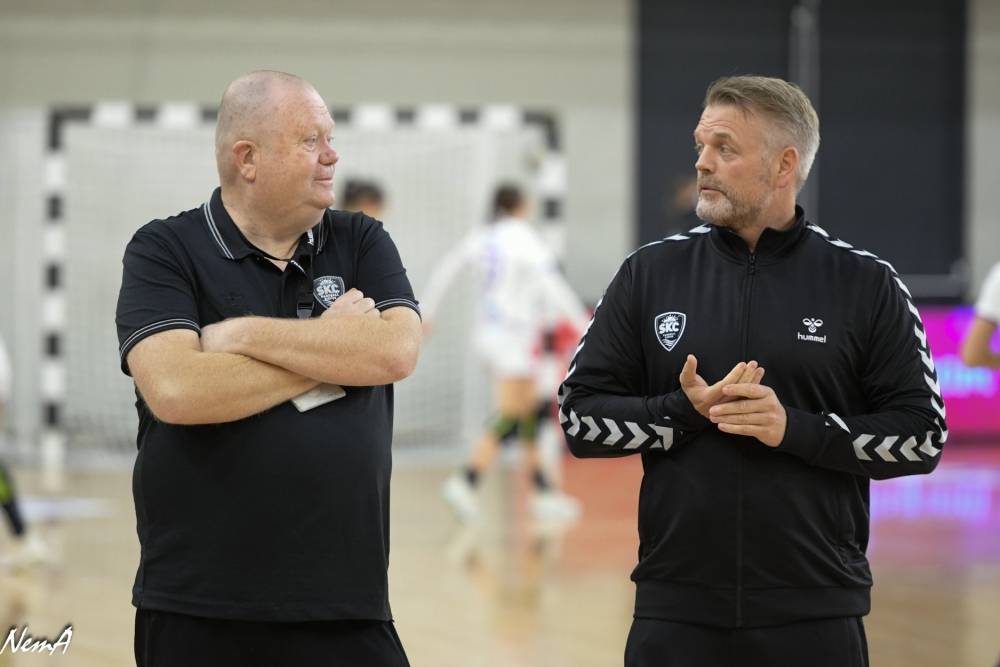 Moen came to Siófok in 2018 to take part in a three-year professional handball project.

"In 2018 we appointed a coach who was capable of reaching our goals. We didn't even think about changing until he informed us that he would like to go home to Norway due to personal reasons. We respect him so much both as a professional and as a person to accept his decision. He has undeniable merit in winning the club's first international trophy, the EHF Cup. Despite having a three-year contract, he can leave by common assent. We have made a decision, that can ensure the continuity and make it possible for the next coach to finish the project. Bent Dahl will be appointed as the club's full-time manager on a two-year contract. We know him well as a coach and a person and he also knows us and the club's goals. We wanted to tell the players the news face to face, that is the reason why we waited the announcement until now." – told the club's director, Janos Fodor.

The Norwegian professional won the EHF Cup and gained bronze medal in the Hungarian Championship in his first year. It was the club's most successful year in its history.

"I asked a personal meeting with the board, where I told them that I would like to leave due to family reasons. It was a very hard decision that I needed to make, but it was influenced by only personal reasons. Of course I don't want breakaway from handball, it is my job, my life. I want to thank to Mr. Janos Fodor respecting my decision and so I can leave by common assent, despite having a three-year contract. I realize that my decision gets the club into a difficult situation, but appointing Bent Dahl as head coach is the best decision to make. He is a very good coach, his style and temper suit perfectly to the club's philosophy. I'm very sorry that I can't finish this three-year project. This is a wonderful club with amazing supporters and facilities. SKC can be a dominant team in European handball in the coming years. Very important months are still to come, I will do my best to reach our goals this year." – said Tor Odvar Moen.

Bent Dahl joined the coaching staff during the season 2018/2019 as the assistant coach and video analyst of the first team. He will be appointed as the club's full-time manager on a two-year contract from the summer.

"I arrived at Siófok one year ago. I feel very happy and comfortable here since the very first minute. The board offered the head coach position to me after the decision of Tor Odvar Moen. I accepted it with overjoy due to my experience. A long term concept started two years ago, I will continue this project from the summer. Six months are still to come from this season, until the summer I will concentrate on my current duties." – said Bent Dahl.

No further announcement from the club about the topic above until the end of the season 2019/2020.